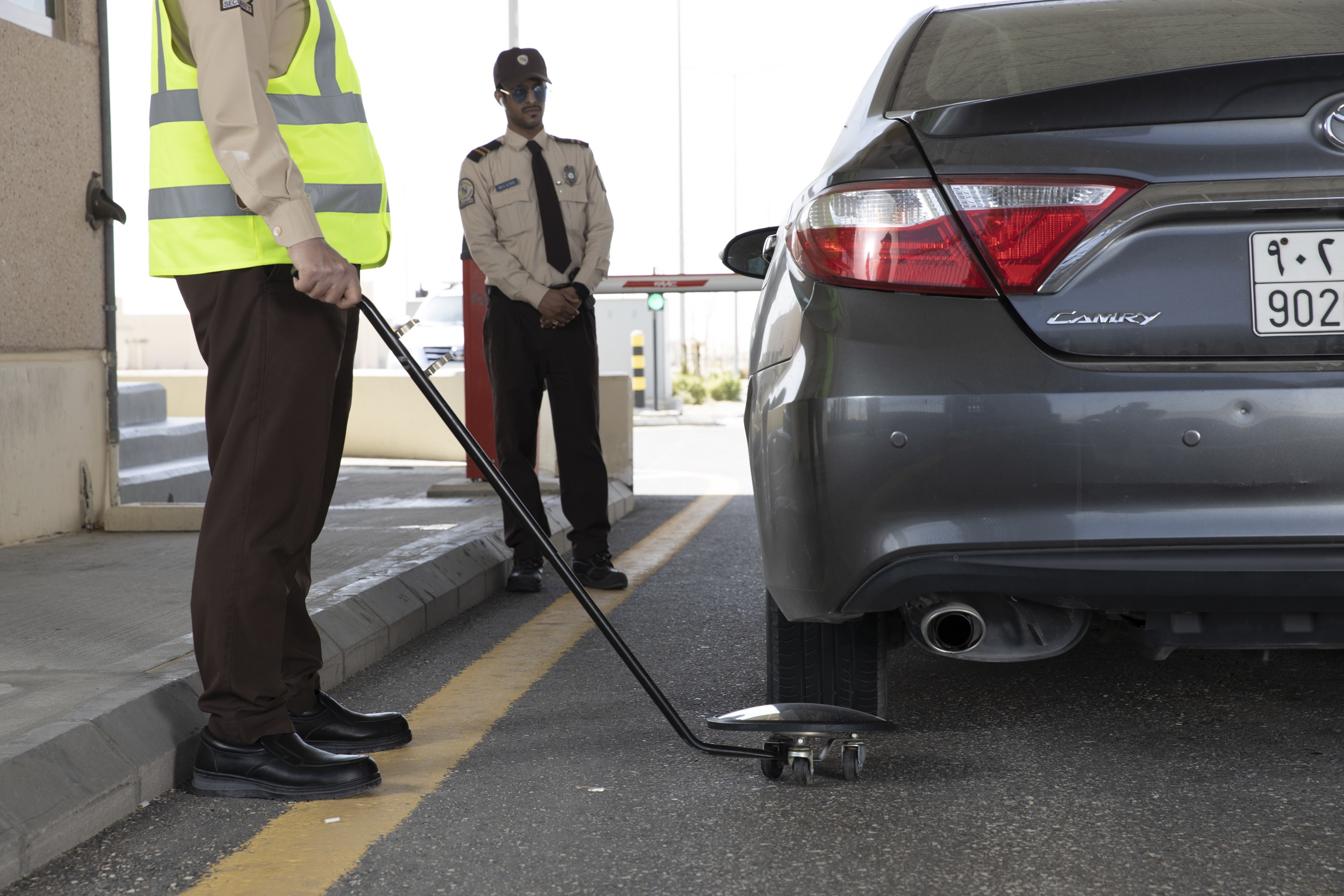 About us
A leader in security services in Saudi Arabia, Nesma Security is the provider of choice for major companies from all sectors including oil and gas, petrochemicals, education, and major construction. Whether we're monitoring and controlling access to your corporate headquarters and branches or offering you a completely customized 360-degree security solution to protect your crucial sites or projects, we have the experience, tools, technology, and trained professionals to guarantee you can fulfill your daily activities in a safe and secure environment.
At Nesma Security, we understand that each client and context have different needs. This is why we first meet with you to assess your immediate and long-term security needs. Together, we then develop strategies and implement them. Because effectiveness and quality are our pillars, we regularly reassess security procedures and approaches to minimize security risks and maximize protection through improved services and solutions.
Imagine The Security
Nesma Security is the most trusted name in security in Saudi Arabia because of our:
Large workforce which ensures we can promptly respond to even the most urgent security requests.
Bilingual (Arabic and English) and extremely qualified security professionals who are trained in security practices in addition to life-saving techniques, interpersonal communication, fire-fighting, and other key skills that heighten safety and peace of mind.
A fleet of vehicles for optimal mobility and response time in everyday operations and emergency situations, from SUVs to pick-up trucks and 30-passenger mini-buses.
A track record working for high-profile clients and projects that is testament to our success in providing superior services to the Kingdom's most vital industries.